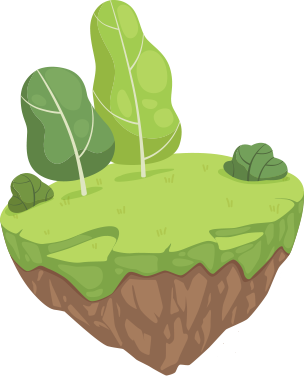 About Us
Here at Olive Tree Development Centre (OTDC), we provide therapy and intervention services to children of diverse needs and abilities. Using a multidisciplinary approach that is evidence-based and personalised, our team of dedicated professionals aim to transform the learning and enrich the lives of our children and families with us.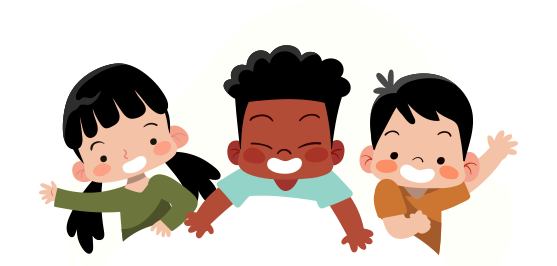 Why Olive Tree?
We believe in your child.
Every child has an invisible potential that is yet to be discovered. We believe that they just need the right kind of support to develop their strengths and abilities. We are confident that our intervention programmes and services will provide the necessary environment and tools to help your child discover their potential.
We are based on solid science.
All our intervention programmes and services are grounded on evidence-based practices. We are accredited by MSF (Ministry of Social & Family Development) and Early Childhood Development Agency (ECDA). We are also well-recognised in many mainstream and special education institutions.
We are dedicated.
As a team, we receive training and better ourselves on a regular basis to ensure that we provide quality service to each family, every time. Our passion to serve is not confined to the walls of our center. We always try to extend our reach to the community, where we aim to create reefs of support for both you and your children.