Professional Development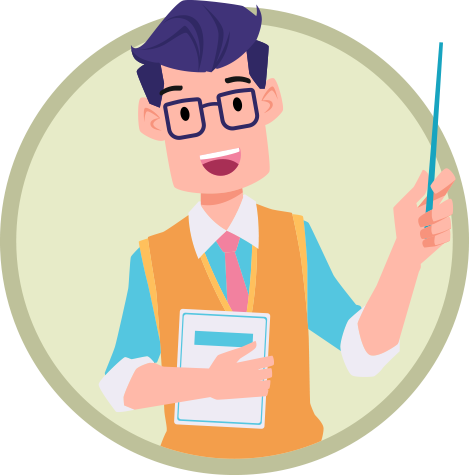 Olive Tree, with the aim of providing support for children, parents and educators, also offers a range of Professional Development programmes, catered to educators in the field to enhance their knowledge in the area of children with special needs. These training workshops will aid educators in their preparation for classroom management for these children and better equipping them with skills in their various educational settings. Olive Tree has a team of skilled therapists who are well-equipped and trained in various therapy interventions to provide quality training in these areas:
Training Course For Teachers and other Professionals:
Classroom Management and Behavior Management Techniques
Handwriting Without Tears
Visualizing and verbalizing
Social Skills and Social Thinking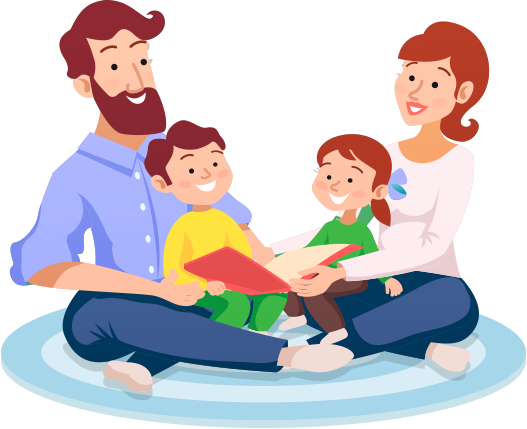 Parent Training and Learning Kit
Working closely with parents and caregivers who are equipped with knowledge and the right tools for effective follow through of recommended home activities will increase positive outcomes of your child's intervention programme.
The Olive Tree early intervention team, however, understands the challenges behind achieving an effective home learning environment. One such challenge is providing adequate understanding of basic principles of an early intervention (EI) programme. Another challenge lies in choosing materials, toys, and worksheets that are appropriate for implementation of your child's individual education plan (IEP) at home.
To address these challenges, our early intervention team has developed a training programme that will support parents and caregivers by teaching strategies that are useful during follow through activities. This training programme comes with an individualized learning kit inclusive of therapist practice session, parent practice session, and feedback session to simulate several environmental and restructuring strategies that will increase the likelihood of your child's participation.
Parent-Training Workshops:
Word Builders:
This parent-child workshop will teach you fun engaging activities that will help your child learn his/her first words.
Narrate and Relate:
This Program is focused on developing your child's ability to tell a story. Activities will be conducted in a language rich environment where discussions and conversations are encouraged in for each child to share his/her unique experiences.
React and Interact:
This program will help your child to participate in fun and exciting activities with their peers by building social -emotional skills, self-regulation and appropriate use of language. Children within this program will have the opportunity to participate in role playing and interactive games to boost their confidence around their peers.
Picture Talk:
This is a parent child language workshop where you will learn how pictures and guided discussions can help to develop imagery to increase the complexity of your child's oral comprehension and expressive language.
Read with me:
(pre-readers to early readers): This program introduces the approach of blending for the child to understand how each letter plays an important role in a word and using it strategically to read. Acquiring the skills of blending encourages your child to decode and spell easily.