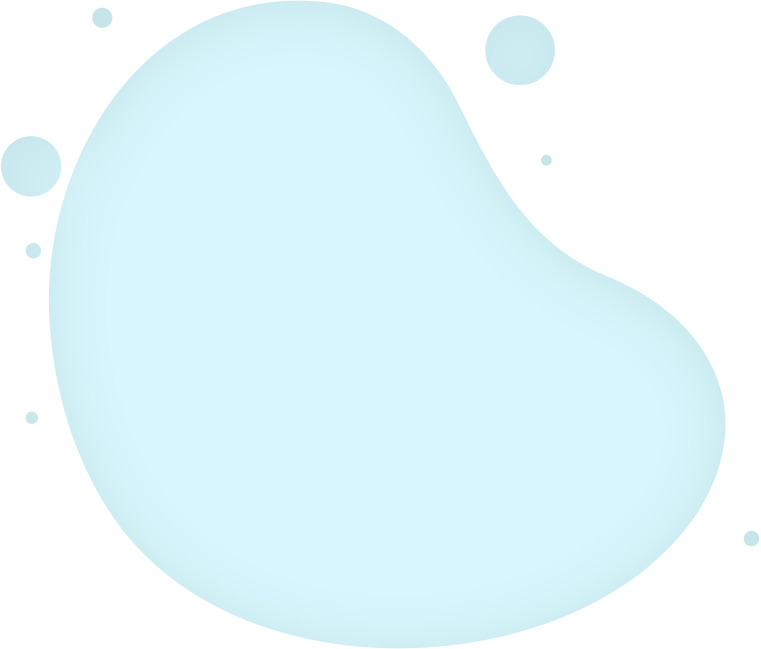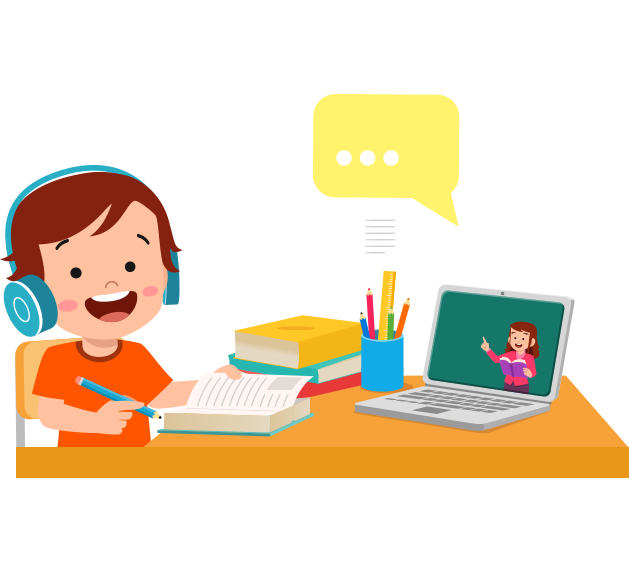 Teletherapy
We provide TeleTherapy (online-based therapy) for all individual intervention services in the Centre.
Your family will benefit from Teletherapy if you:
Are living overseas
Are not able to attend usual in-person sessions due to weather, logistics, and other circumstances.
Would like to work on skills in the home environment in addition to in-person sessions.
Would like other members of the household to learn strategies for support.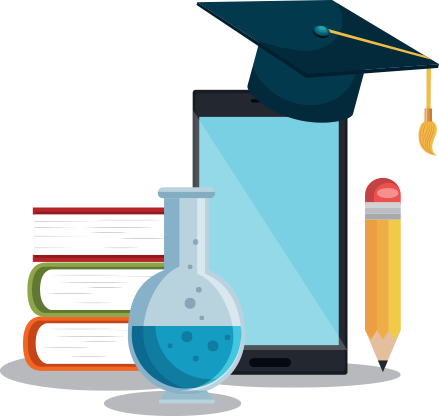 Teletherapy is effective because:
Parents/caregiver play active role in child's support and progress.
Promotes generalisation of strategies learnt
Allows appraisal of home environment to suit child's needs
Builds synergistic therapist-caregiver relationship
Immediate evaluation and feedback of child's response to strategies