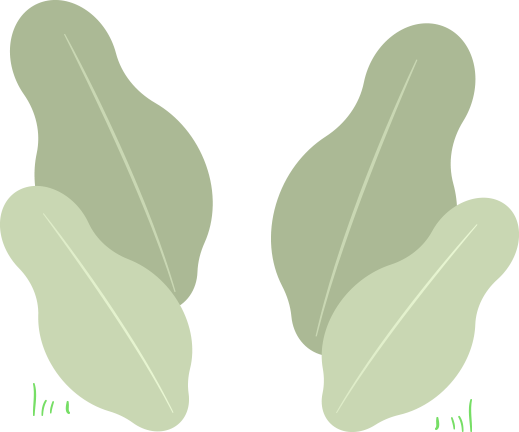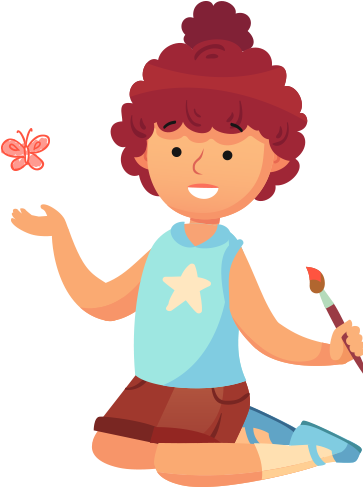 Art Therapy (AT)
We know that it can sometimes be hard to talk about things that we are struggling with. Art Therapy provides a safe space to explore one's thoughts, feelings and experiences in therapy, without having to find the 'right' words.
A person does not need to be good at art to use Art Therapy, as long as they are open to using art materials to express themselves. Although sessions may be enjoyable, it will not be an art class, nor will one's artwork be interpreted or diagnosed. Instead, the aim is for the person and the trained psychotherapist to work together, using both the artworks and discussions created in therapy, to explore what is happening for the person.
Art Therapists hold a postgraduate master's certification in the field, and often also have a background in visual arts or working with vulnerable people. This gives them extensive training in using both psychotherapeutic knowledge and the visual language in the therapy room.
How can Art Therapy help?
The goal of Art Therapy is to provide a safe space to explore one's issues or struggles using a range of art materials, such as paint, collage or clay.
The Art Therapy sessions can be adjusted to meet different individual's needs and goals. Do speak to with your Art Therapist about what sort of difficulties you, or your loved one, may need support with.
We use the following approaches in Art therapy:
Cognitive Approach
It is a theory that believes a child's artwork is influence by emotions, feelings and inner psychological drive - a narrative is formed. Artwork produced reveals mental images and/or messages. It can help access memories by making decisions & generating solutions.
Gestalt Approach
Gestalt means perceiving whole configurations as being more than the sum of its parts. The relationship of each part of the artwork produces a patterned whole. This approach proposes that we see similar shapes, lines and colours as belonging together - create a visual group - thus, a figure is formed in awareness from a less figural background
Adlerian Approach
This approach is humanistic and goal-oriented. It focuses on success, connectedness and contributions to society in relations to mental health. It helps release unproductive feelings to refocus their energy into forming corrections in behaviours that prohibit personal growth.
Who is Art Therapy for?
Art therapy can be used with a wide range of ages, and conditions, as long as the person is open to using art materials to express themselves. No previous experience or skill in art making is required.
It can be especially useful for people who find it difficult to talk about what they are thinking, feeling or experiencing, and who may find it easier to work visually. This includes those on the autistic spectrum.
Art therapists commonly work with children, young people, adults and the elderly in a variety of settings, such as schools, prisons, hospices, and hospitals. These clients may have a wide range of difficulties, disabilities or diagnoses, including emotional, behavioural or mental health problems, learning or physical disabilities, life-limiting conditions, neurological conditions and physical illnesses.